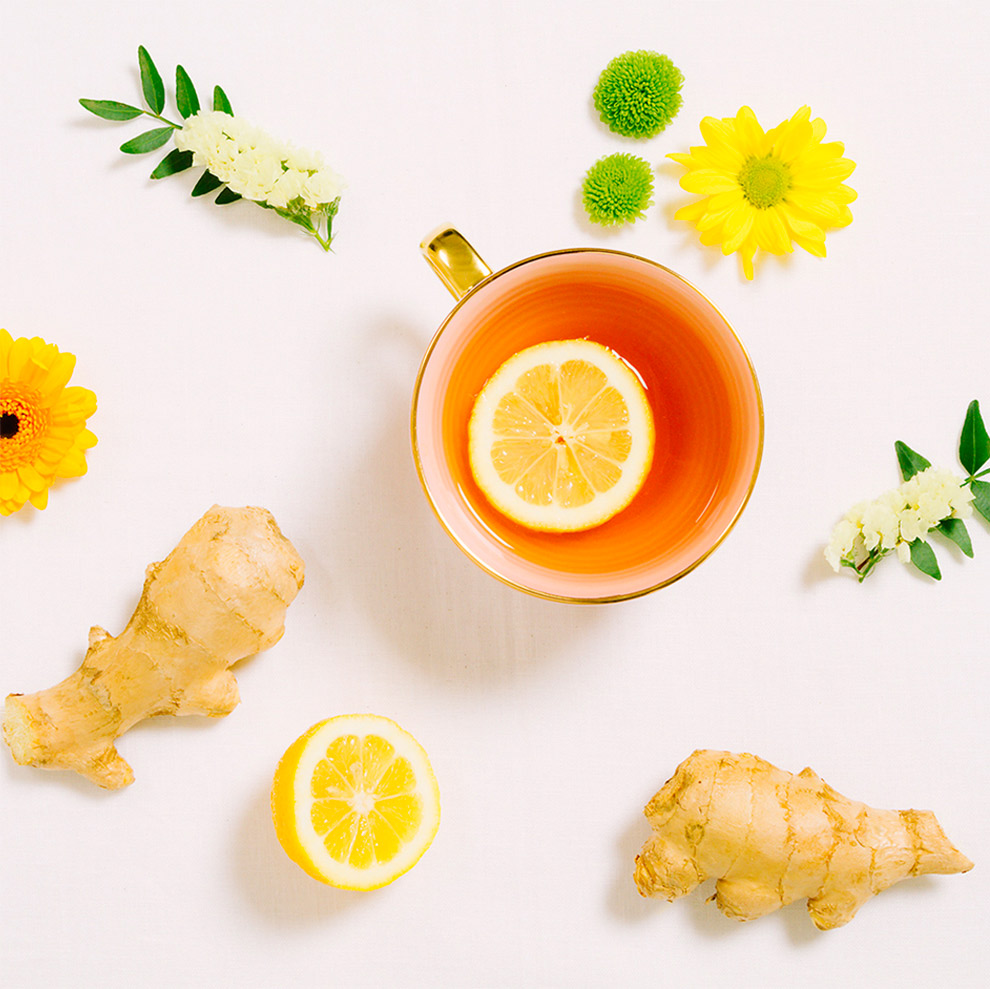 Perfect your tea
Only you can have the perfect cup of tea: the one that you prepare for yourself. It is an inevitable ritual that you make even more perfect day after day – watching the changes of your own palate.
That's why we decided to sell THAT'S TEA in bulk packages of 100 grams. Big enough for them to last for a reasonable time, light enough to carry them wherever you go.
Tea time
There was a time in England when at 5 o'clock the world just stopped turning. It didn't matter if there was work, a high society reunion or even a full-scaled war. Teatime could not be delayed by anything...
But little by little some enlightened ones realized that the best part of tea was actually the moment of drinking it: time stops and nothing else matters. It is devoting a moment of complete satisfaction to yourself just because. Because you feel like.
That was how we got the challenge to find a tea that invited to be improvised in any place, by oneself or in company, with or without cookies. Just for that pleasure of enjoying an irrational moment of inspiration.
And that is how THAT'S TEA was born.