Honey Tea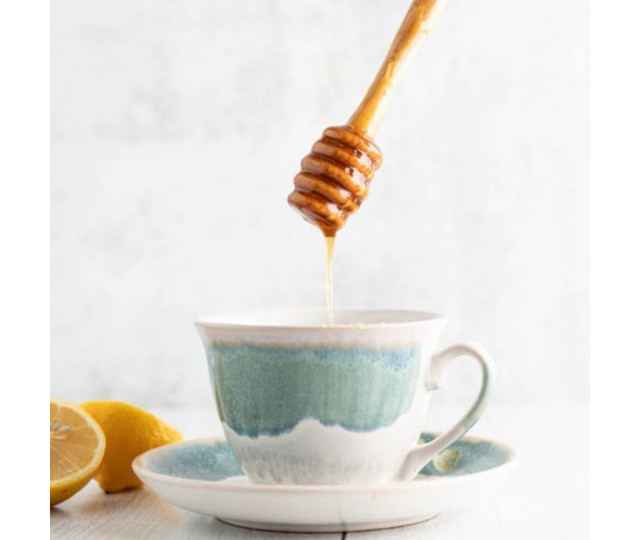 A fantastic recipe to naturally relieve sore throats.
If your throat hurts, try this simple recipe that will calm the symptoms in a totally natural way.
· 1 teaspoon of honey
· The juice of ½ lemon
· A pinch of cinnamon
· Hot water
For a better taste and enjoyment of this natural remedy, we recommend adding these ingredients to your favorite That's Tea.
Adding a high quality honey is essential.
Comments
No comment at this time!
Leave your comment