¡Cuchara de té para una taza perfecta!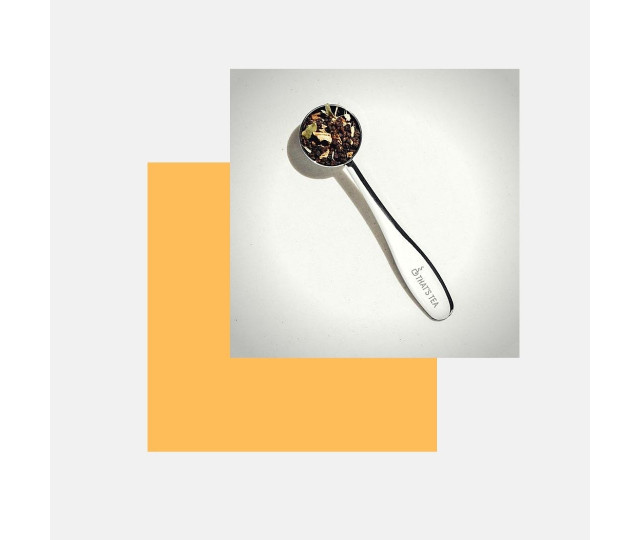 Is it difficult for you to know what is the ideal amount of tea to infuse to extract the perfect flavor?
To measure leaf tea like That's Tea, we often find it difficult to do the exact calculation per cup and end up adding more than necessary. This will make the taste of our tea altered, stronger and bitter.
The ideal per cup is 2.5 to 3g of leaves, which would be equivalent to a tablespoon. This measurement can be misleading since the soup spoon can be more or less full.
The That's Tea measuring spoon is the perfect measure for a cup and you can fill the filter and the infuser balls without even a leaf escaping.
Comments
No comment at this time!
Leave your comment