The power of relaxation. Healthy routines.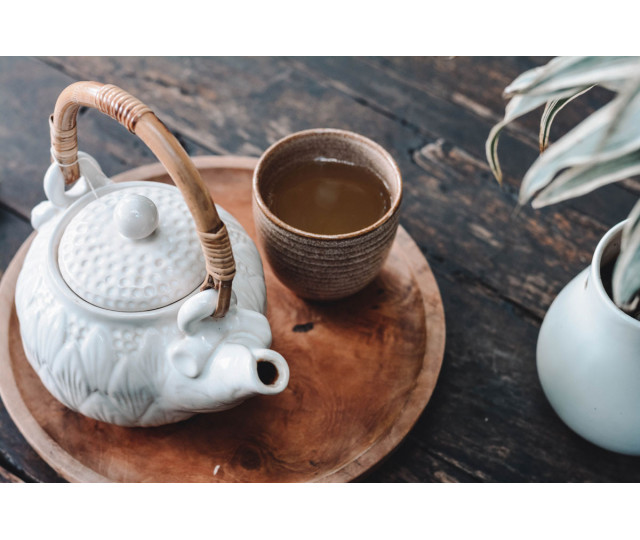 We spend almost a third of our lives sleeping, and that time we dedicate to it is essential for our body. Sleep restores us physically and mentally after the day, restores our energy and prevents various pathologies.
Routines such as daily physical exercise or early dinner are beneficial for rest. It is advisable to avoid the use of electronic devices 2 hours before sleeping since the light emitted by these devices alters the sleep cycle by interacting with the production of melatonin, a hormone that helps rest.
We present our most suitable infusion to achieve that state of relaxation that we naturally need, the FULL RELAX infusion.
Ingredients: Rooibos, chamomile, honeybush, lemon balm, anise, ginseng root and blackberry leaves. ⏳ 5 min. at 100º.
Comments
No comment at this time!
Leave your comment