Curiosities of white tea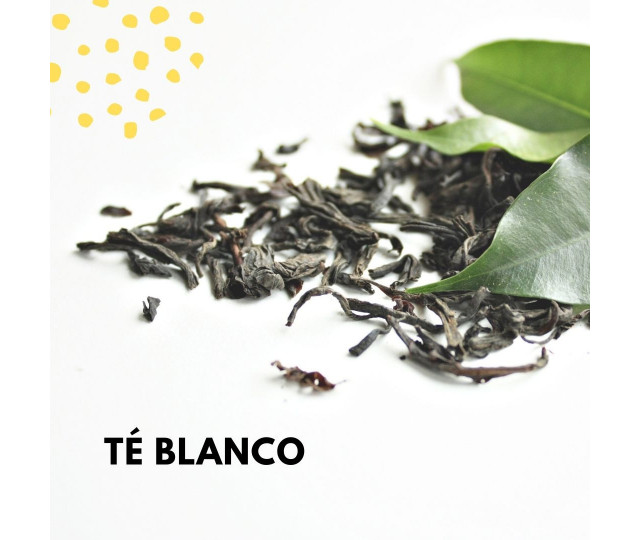 White tea is nature's most powerful antioxidant. In addition to fighting cellular aging, it increases defenses and the ability to concentrate. ✨
It comes from the fine silvery-white hairs on the unopened buds of the tea plant (some people simply describe this as the "hair" of immature tea leaves). It generally requires only minimal processing: immature tea bush leaves are plucked fresh, and the tea leaves are wilted by air drying, sun drying, or mechanical drying. Then you stick with white tea.
The white tea drink itself is not white or colorless, but is slightly yellow or very pale yellow in color. Its taste is very mild compared to black tea and green tea and is sometimes described as sweet and silky. It lacks the "grassy" aftertaste often associated with green tea, which has a much stronger flavor than white tea.
It's one of our secret gems at That's Tea, that's why we love to remind you of some of these benefits. A gift for our health.
1. It is rich in antioxidants, the most powerful as we said.
2. It can reduce the risk of heart disease.
3. It is a good helper in weight loss.
4. Helps protect our teeth from bacteria.
5. It can reduce the risk of insulin resistance.
6. Compounds in white tea can protect against osteoporosis.
7. It can help fight skin aging.
Comments
No comment at this time!
Leave your comment