Tea pairing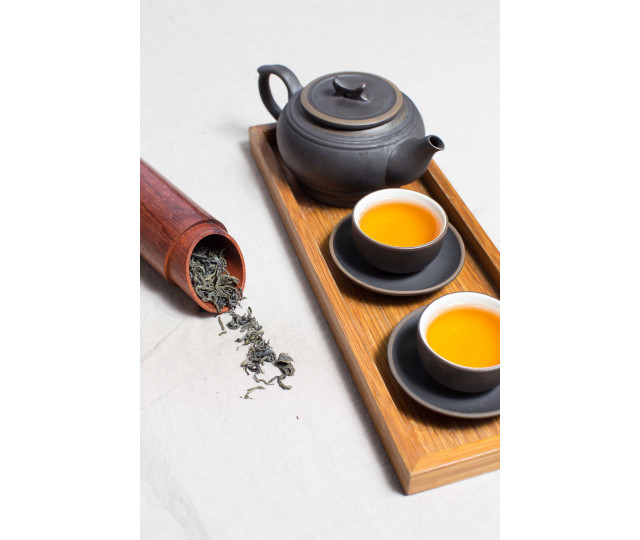 Tea pairings to get the best out of your palate.
The best way to bring out the flavors of the tea is to choose what to accompany it with. We must take into account that its notes are similar to those of the chosen dish.
Black teas go very well with chocolate, cocoa, fruits, and fatty foods.
Thus, the greener and less oxidized teas combine very well with seafood or mildly sweet foods, such as fruits. Dark Oolongs, with a hint of roasting, can perfectly match grilled meats, tuna, or caramelized vegetable stir fry
White tea is made with young shoots so they provide a subtle and delicate flavor so they harmonize perfectly with foods that also have mild flavors. We suggest, for example, accompany it with basmati rice, with white fish or with soft salads.
Red teas (PU-ERH) are especially interesting with large and fatty meals. They combine perfectly with meats and their digestive capacity, so necessary in events and opulent meals, should not be overlooked.
Finally, the Rooibos, although this is not a tea in itself but an herb, it is perfect to accompany sweets and desserts with soft flavors that do not overshadow that of the infusion. If you are looking to combine it with salty foods, you can accompany it with vegetable dishes of legumes and fish.
Comments
No comment at this time!
Leave your comment