Make your own tea soap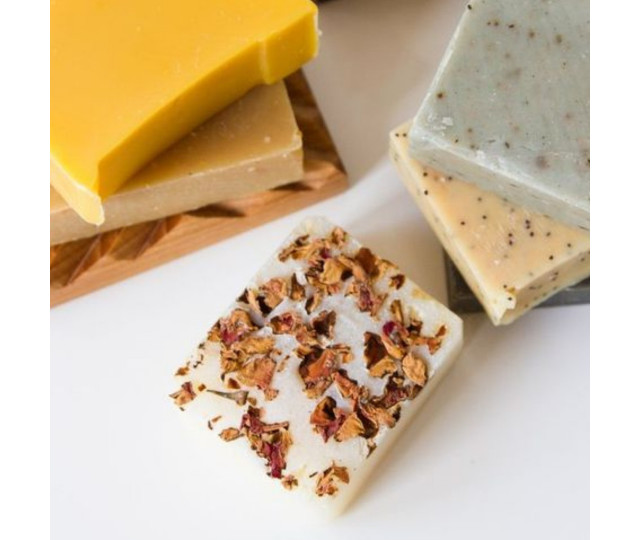 The fun adventure of making soap.
Today we present you a very easy and special recipe that you can make at home, starting from a pre-made soap base to melt and pour. You can add all those ingredients that will make your soap unique and special.
The base can be found in specialized stores and on-line sales platforms such as the great Asian giant. Depending on your skin type, you should choose the one that best suits your needs; olive oil, coconut oil, glycerin, Argan oil, shea butter, etc.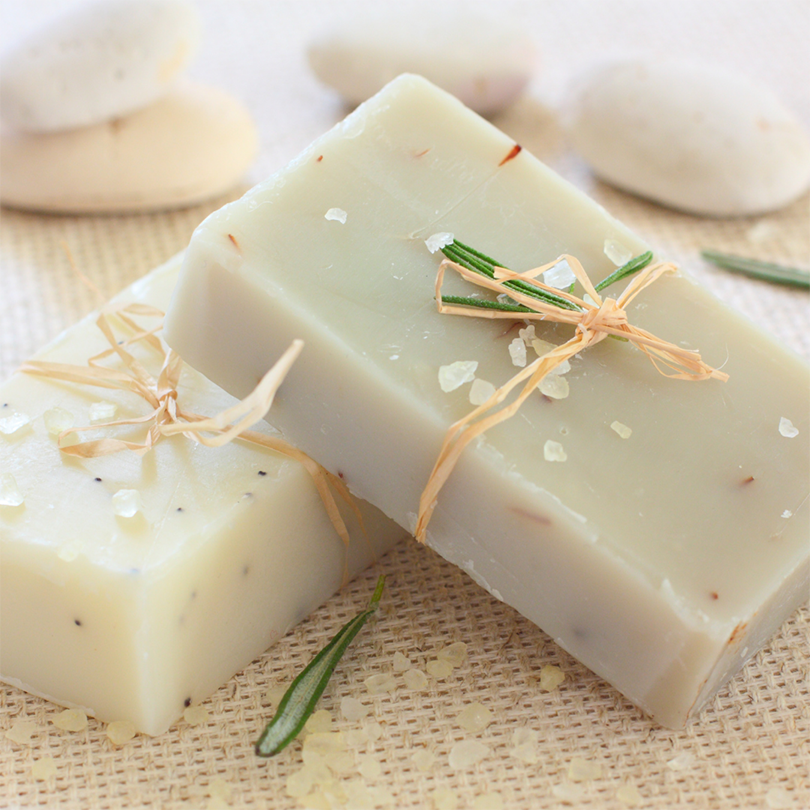 3 simple steps:
      1. Cut the soap block into small pieces and melt in a water bath or directly in the microwave.
      2. Add the tea that you like the most, the one you usually drink or the one that will give your skin the benefits you want.
           · Green tea and black tea have exfoliating properties.
           · Red tea favors the elimination of toxins.
           · Chamomile is ideal for sensitive skin.
       3. Pour into the mold you want and let dry. Once it has been compacted it will be ready!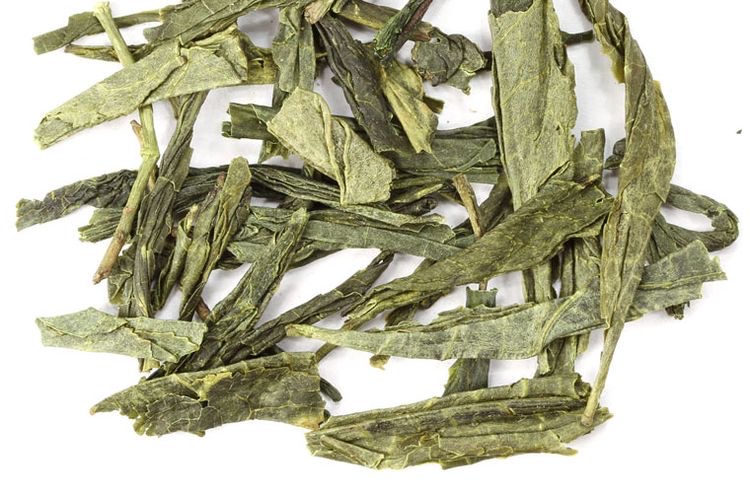 Essential oils are a great supplement. They have multiple properties and their aroma will turn your soap into a sensory experience.
Be sure to try adding spices such as cinnamon, cloves or anise to your soap, as well as dried flower petals, citrus peel or aromatic plants.
Add citronella and tea to your soap for the summer and forget about the pesky mosquitoes!
It is an original and personalized idea that will become a surprising gift for yours.
Comments
No comment at this time!
Leave your comment