Are you a fan of green tea? Follow these tips to enjoy it.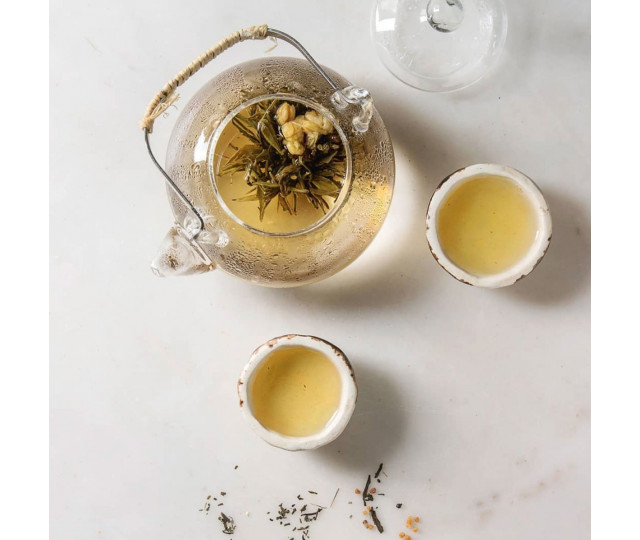 We tell you some curiosities about this millenary drink so popular and widespread throughout the world.
Green tea has properties to improve mental alertness and thinking, to lose weight and to treat intestinal disorders, headaches and osteoporosis.
To prevent it from hurting your body, keep the following tips in mind:
Best time to drink your green tea:
· After having breakfast
1 / 2h before exercising to help your body burn fat
During the day as a Detox drink
2h before or after the main meals
Avoid drinking Green Tea preferably at the following times of the day:
· Very early in the morning or on an empty stomach.
· During main meals.
· Avoid adding milk and sugar.
· Before sleeping if you suffer from insomnia.
Comments
No comment at this time!
Leave your comment