Caffeine and theine, amounts and properties.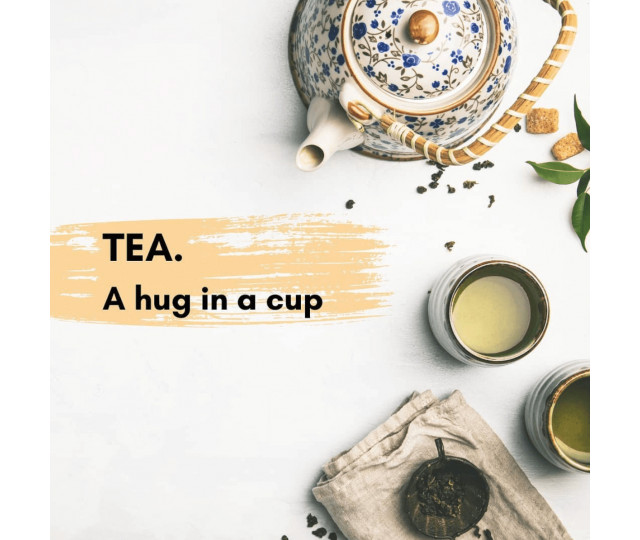 Do you know the amount of theine in your drink?
A cup of Green Tea has 10 to 15 mg of caffeine, while a cup of coffee has between 90 and 150 mg. So we should not drink more than 1 cup of coffee a day, and up to 10 cups of tea.
Tea was originally drunk as a medicine for its health properties, and later by Buddhist monks in China, Tibet, and Mongolia, to maintain optimal relaxation and concentration during meditation.
Scientific studies prove that it not only prevents various diseases, but also helps to actively fight them.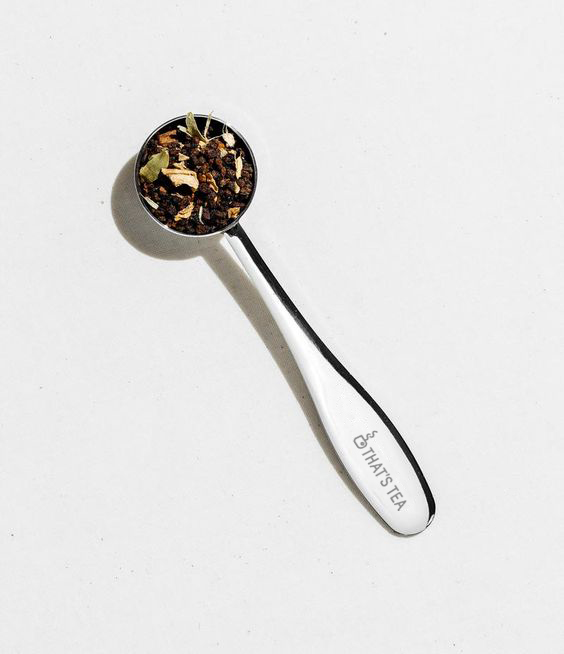 Comments
No comment at this time!
Leave your comment