Self-care. Be well to live better.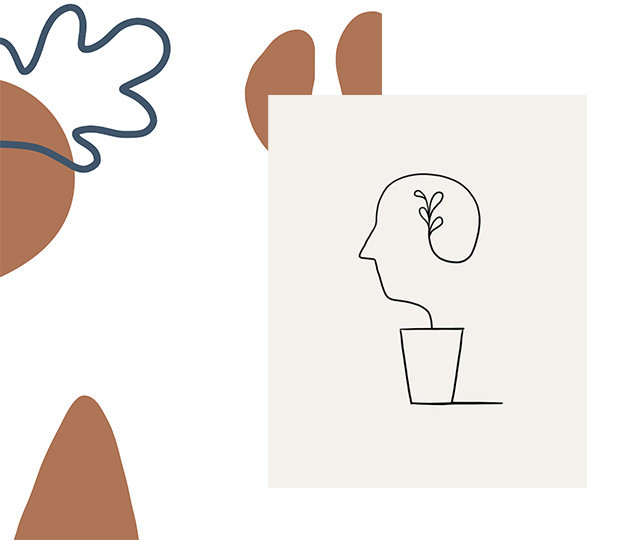 Try to stop what you are doing at some point of the day and prepare an infusion. Some call this a tea ritual and it is an important personal care habit. It is a time and an opportunity for you to stop the day for a bit and take some time to relax.
Tea rituals or ceremonies are important cultural traditions throughout the world, from East to West, from Japan, China, India, Russia to England and Morocco.
These rituals may differ in some respects, but common characteristics are an increased appreciation for the little joys in life and a search for ways to elevate seemingly ordinary acts and moments into meaningful experiences.
...
In these moments when it seems that the days and hours go by without realizing it, and it is difficult for us to know what day we are, find small habits and rituals that help us become aware of the moment, inspire mindfulness and teach us how to appreciate each instantly, it is incredibly important.
Comments
Leave your comment