Curiosities of Red Tea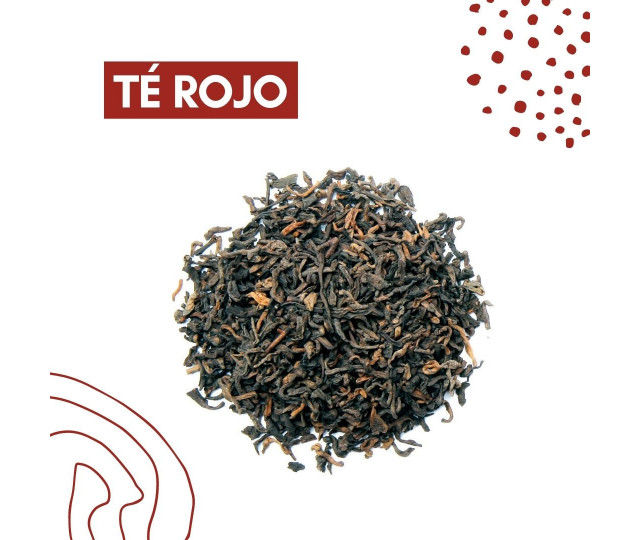 Red tea contains vitamins B, C and D, in addition to providing minerals such as magnesium, potassium, iodine, zinc and fluoride, also having polyphenols, theophylline, caffeine and fiber.
Pu-erh tea or red tea is originally from the Chinese province of Yunnan. It is also known as the "emperors tea" because for many years, like white tea, its consumption was prohibited to the rest of the population.
It is an unusual tea in China, being the largest producer of red or pu-erh tea in the world. Red tea, with an intense and earthy flavor, helps prevent fluid retention, is a great ally against cholesterol and weight loss, and promotes digestion. It also strengthens our immune system.
Unlike other teas, which are usually drunk fresh after harvest, the fermentation process of this variety of Camellia sinensis can last from 2 to 60 years in bamboo barrels, which makes the leaves reach a coppery color and therefore therefore, also the infusion.
Comments
No comment at this time!
Leave your comment