The importance of good hydration.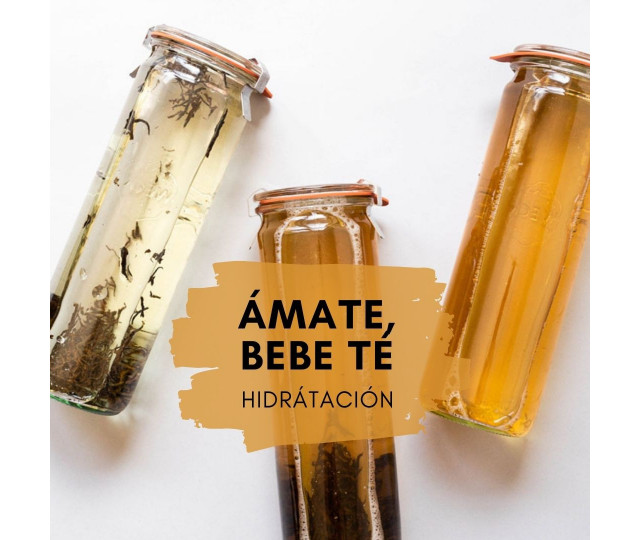 The importance of good hydration is vital to our health.
Hydration plays an important role in the digestion of food and the absorption of nutrients in the gastrointestinal system. Water is needed in the dissolution of nutrients so that they can be absorbed by the blood and transported to the cells.
Our body is made up of 70% water and we must stay hydrated for the proper functioning of our body. Drinking water can be boring, which is why tea is a great ally that will help us increase the recommended daily amount.
The WHO advises drinking about 2l-2.5l of water a day (1l for every 35kg of weight). This amount will vary depending on age, gender and the amount of exercise you do.
Comments
No comment at this time!
Leave your comment